Remember the good old days when you were a kid and you had all these arts and crafts projects to spend your time doing, making, and creating? Nowadays, kids usually resort to screens whenever they feel like doing something fun. Well, it's time you introduce some real fun to your kid's spare time. In this article, we list 42 of the most stimulating art gifts for kids.
With these fun art gifts, your kid will not even be thinking about their iPad or their on-screen games. The games, projects, and crafts here will introduce your kid to a world of real fun and creativity which they'll surely fall in love with.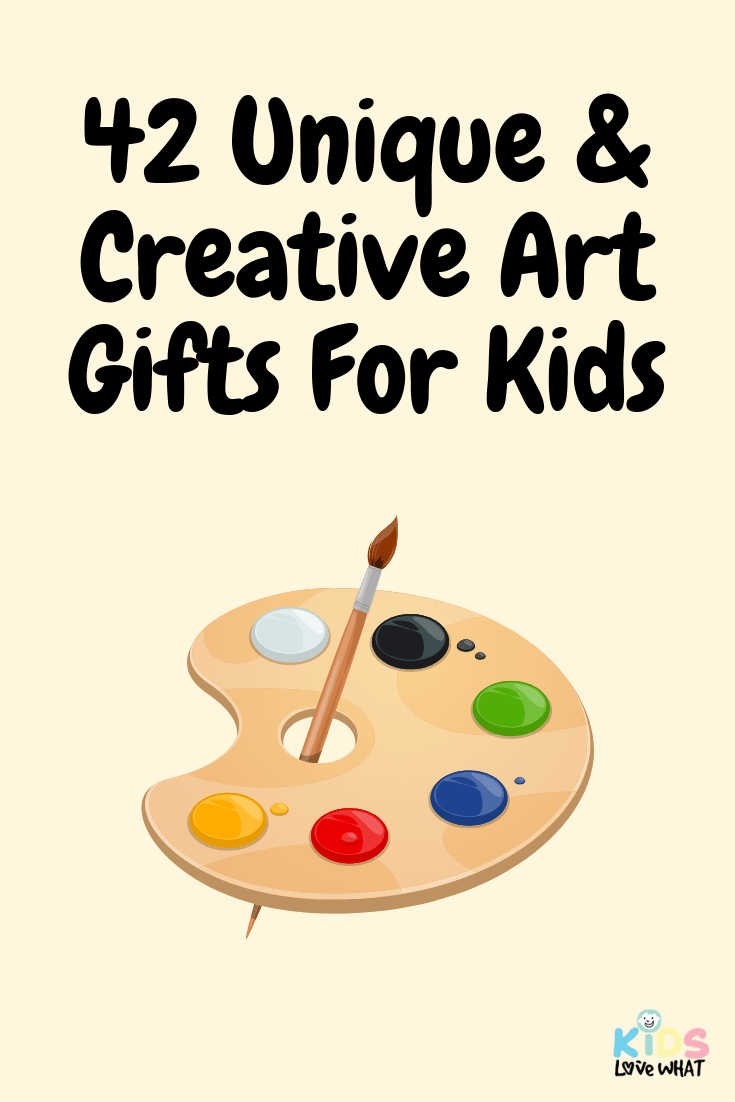 We've included something for everyone! Whether your kid enjoys drawing, coloring, or painting, or whether they enjoy crafting fun little accessories to hang up in their room or use. From building cars to modeling clay, we found something for all interests.
Paying attention to your kid's budding creativity can help enhance it and help them embrace it so they can work on it too. And who knows, you may be raising the next Picasso or Zaha Hadid.
And even if your kid is not the artsy type or you'd like to introduce them to the world of art, we've also included some basic introductory art gifts that will surely help your kid unleash their creative potential.
We've also included a few art kits that are travel-friendly and are super easy to pack for your kid to stay productively busy during road trips.
All the gifts listed here have easy guides and instructions that make them simple to understand. Using some of them, however, your kid may need your help or supervision. But don't worry, none of the following gifts will cause a non-manageable mess; we've got you covered too.
42 Of The Best Arts & Crafts Gifts For Kids