Unless your kid is getting a lump of coal this Christmas, then it is officially time to start thinking about what kind of toys, games, and activities that you and Santa can shove into those stockings for your well-behaved little ones.
The best stocking stuffer gifts are not only small enough to fit inside a decorative holiday sock, but they are also affordable enough to add on top of the already significant pile of presents while also being universal enough that you can get the same items for multiple children.
We know Santa is busy this time of year, so we took the liberty of coming up with a list of some of the best ideas for stocking stuffer presents that the year has to offer, all with plenty of time left for you to complete your holiday shopping.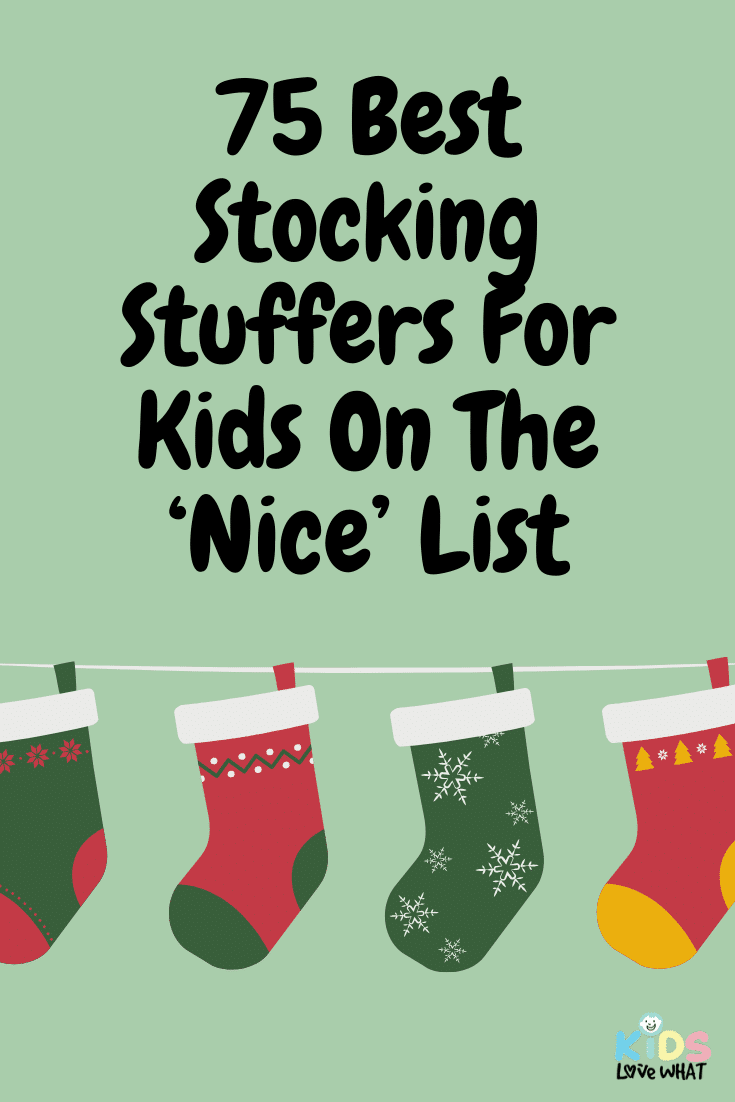 Here Are The Best Stocking Stuffers For Kids In 2023