Let's be honest with ourselves. Those kids that grew up with ride-on electric cars were always the coolest kids around, or at the very least, had the most popular birthday parties on the block. That's because kids electric cars are one of the most exciting toys that you can possibly get.
After all, what could be more fun than cruising the sidewalks in your very first set of wheels? Whether it is a mini-Maserati or a little Lamborghini, the newest fleet of electric toy cars offer a surefire way to put a smile on your kids face. They also encourage the imagination and help develop important physical coordination skills.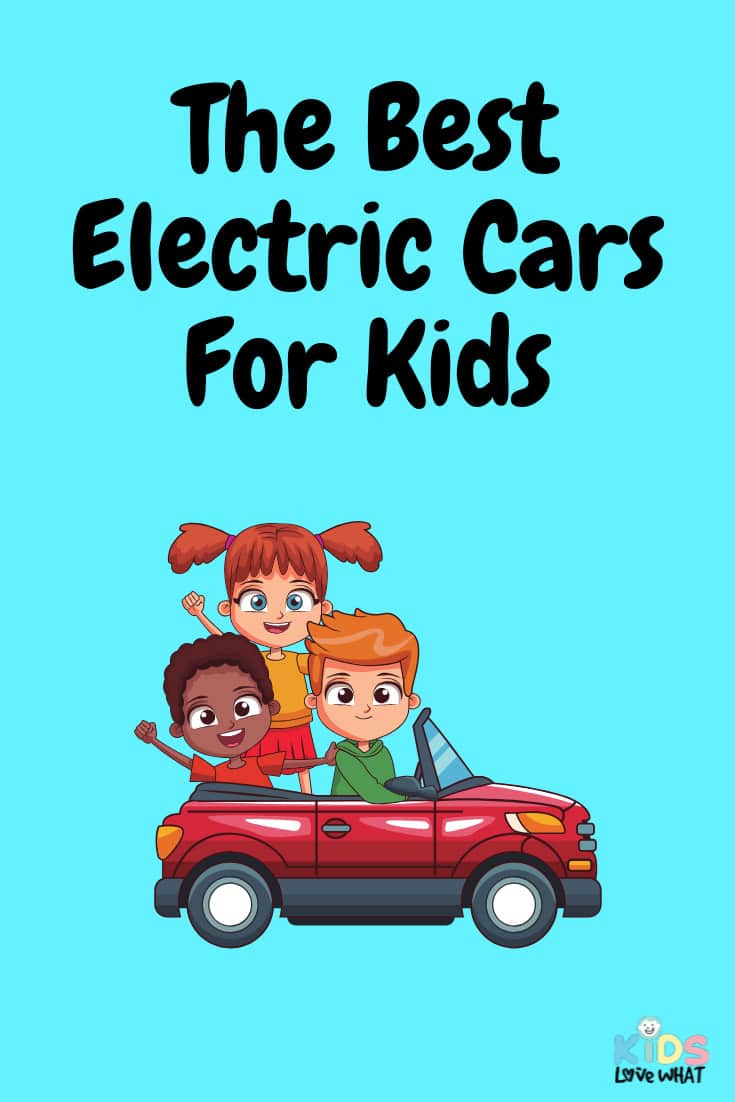 Today, these toy cars are more affordable than they have ever been, giving more and more children access to crazy amounts of fun. Today we're walking you through 40 of the best electric cars and ride-ons for kids, breaking it down by safety, speed, and most importantly, style.