From rocket ships to aliens, from our own sun to stars millions of light years away, space inspires children and adults of all ages. There's so much to love and learn about with space!
With the 22 crafts listed below, you can explore almost every aspect of space that your child or students might be into. Keep it educational with #3, "Reach For The Sky," which will help give children a sense of our own solar system and the relative proportions of the planets and sun. Have a ton of messy fun with #21, "All The Colors Of The Universe," or with #17, "Marbles In The Sky."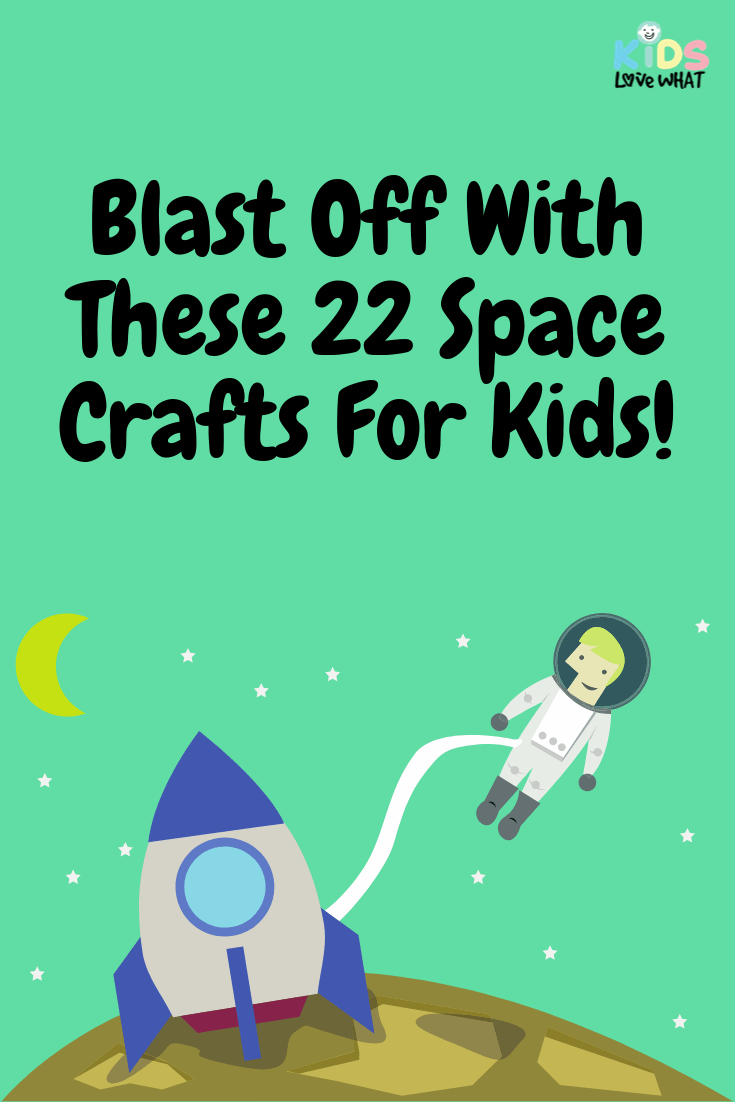 Looking for a more tactile project that kids can hold in their hands, squish, and stretch? Check out #13, "DIY Space Play-Dough," or #1, "It Came From Outer Space Slime."
For future engineers, there is no shortage of rocket ships to make here, starting right below at #1, "Keepsake Rocket Craft."
All of these crafts are designed to ignite your child's already star-filled imaginations. You might be amazed at the types of planets they come up with as they draw, color, and paint!