There are so many animals out there, it's no wonder kids find them endlessly fascinating. Most kids have a favorite animal, whether they prefer something cute and cuddly, big and powerful, or creepy and crawly. With over 43 animal crafts to choose from below, you are almost certain to find something your child will love.
In the "cute and cuddly" category you'll find a "Memorable Meow," a "What Are Your Koala-fications?", and even a couple of baby chicks. Do your kids prefer their animals with sharp teeth and/or claws? Check out the "Smiling Shark Craft," the "Cute And Friendly Polar Bear," or "Who's That Cheetah?" Outdoorsy kids who love bugs can make the "3D Bouncing Spiders" or the "Little Ladybug." And there are enough ocean critters to fill the seven seas!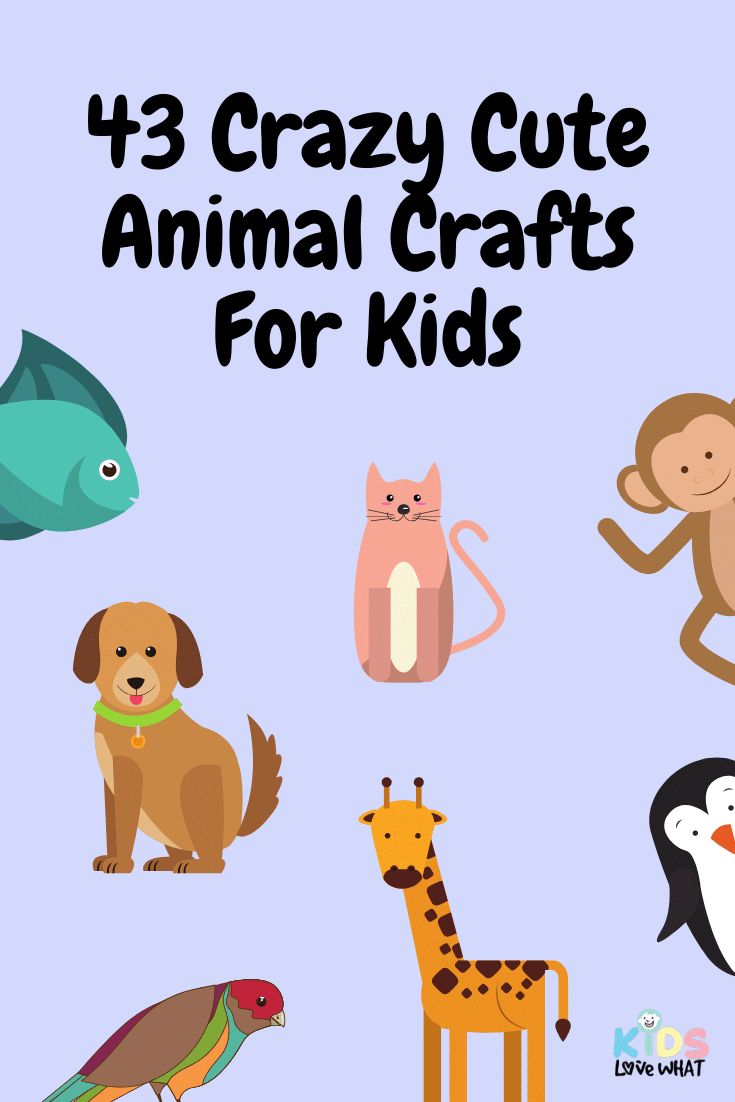 Many of these crafts use items you probably already have at home, especially if you live with artsy kids who love to make things. Some of these work great when incorporated into classroom lesson plans on subjects like ecosystems and habitats. Others make wonderful party activities or rainy day projects.
So, wherever in the world your child's imagination is going, and whatever type of animal they connect with, find a craft below and get started!