Everyone's "buzzing" about bees! Even when it's not springtime, bees are a lot of fun for kids to learn about. There's so much to learn about and love: they live in hives, they make honey, they help flowers, they are teeny-tiny, and they have those awesome yellow and black stripes.
Check out the list below for 34 bee crafts that will help spark kids' imaginations (and maybe help them be less scared of these flying fellas). From super duper simple crafts for the toddler and preschooler sets (#32, "Bee-sy Does It"), to the more complicated projects that older kids can dive into (#15, "Save The Bees"), everyone in the family can participate in some bee-themed arts and crafts. There's even bee-themed slime (#23, "Golden Slime")! And don't forget to have plenty of bubble wrap on hand for all those hives the bees need (#34, "Bee-hive Yourself," and #16 "Roll Out The Bee Craft").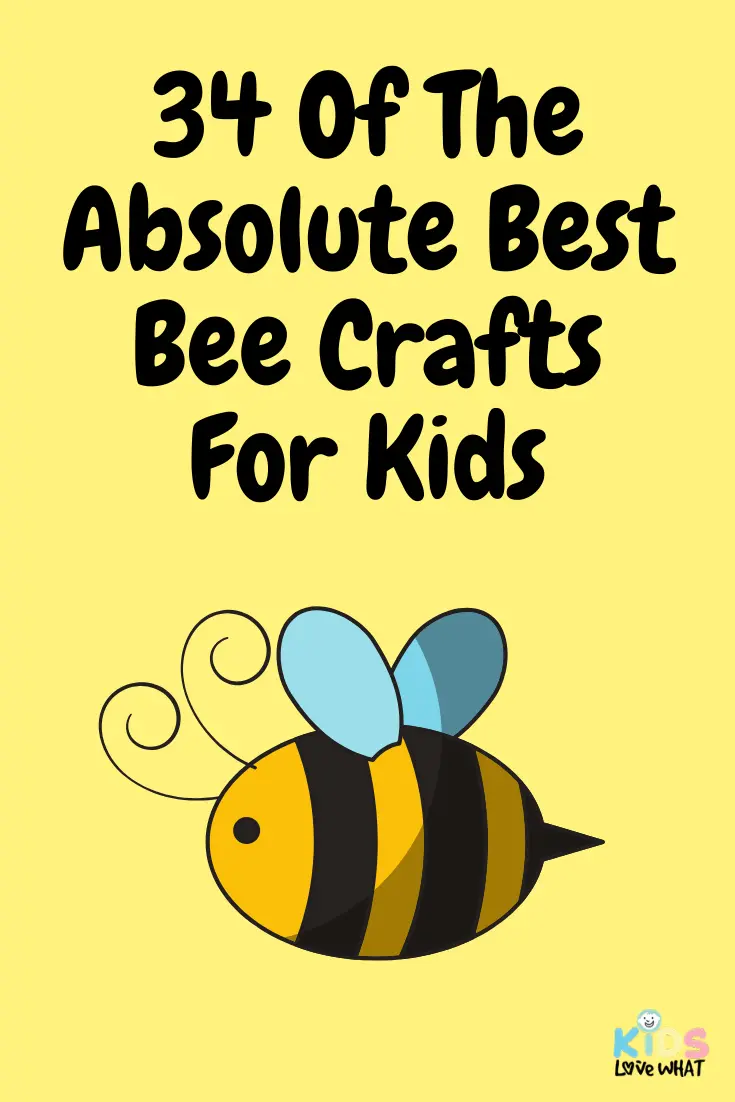 Bee crafts are natural additions to lessons about flowers, gardens, nature, and the delicate balance of our ecosystem. They're also just really cool! So fly on over to any one of these crafts for fun and unique ways to celebrate our buzzy little friends.