The ancient Japanese art of paper folding is a fun way to get kids off their screens and into some hands-on crafting. Once they see all the cool things that can be made merely by folding paper, even the cynics will be impressed.
Create an entire origami zoo with paper animals like penguins (#20), rabbits (#2 and #14), and elephants (#7)! Or capture the spirit of your kid's favorite furry friend by folding a cute little puppy face (#1). Feeling nautical? Make some paper fish (#13) and a family of whales (#23)!
Some of these origami crafts go well beyond flat pieces of paper folded into one shape or another. For truly interactive, 3D origami, check out the party decorations (#26), crowns fit for a king or queen (#18), beautiful rings (#12), open-and-closing paper drawers (#24), and even an origami Slinky that really plays (#29).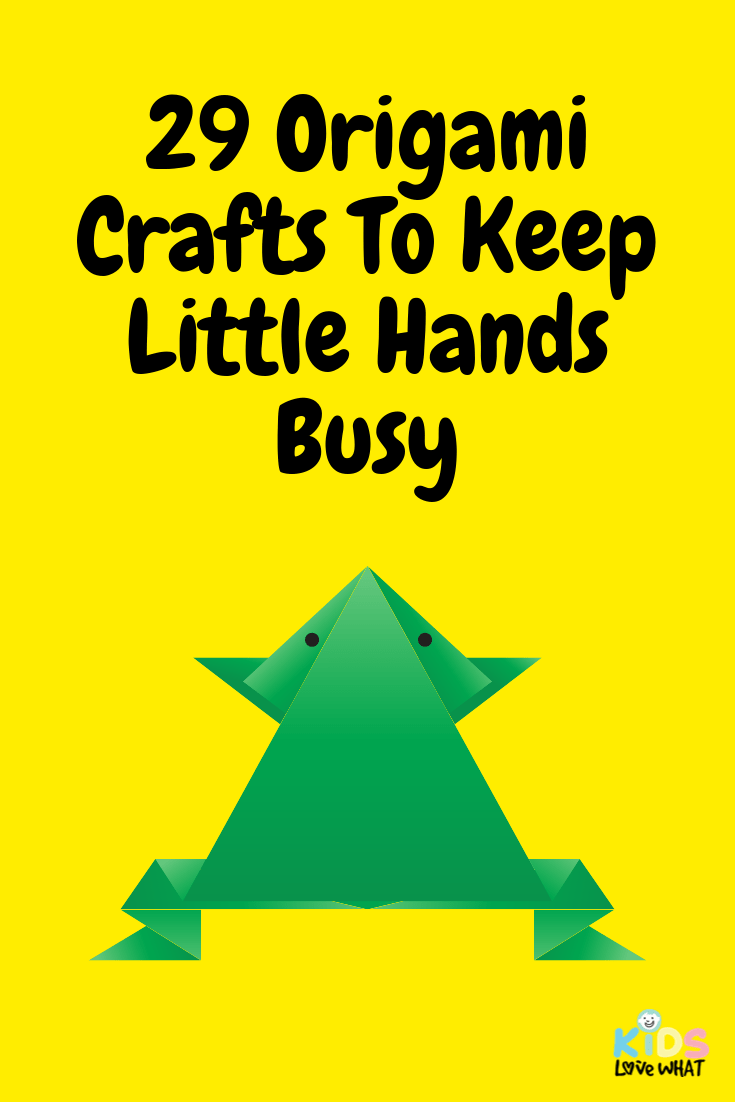 Before introducing your children or students to any of these origami crafts, do be certain you have stacks of thin, square origami paper on hand. Because once they get started, they'll very quickly want to make absolutely everything out of folded paper!