Pipe cleaners have been a kids' arts and crafts essential for generations because of their versatility, affordability, and availability. They are bendy, colorful, and easy for children of almost any age and ability level to work with. If you're ready to take your pipe cleaner crafts above and beyond, check out the 27 projects listed below.
There are fourteen (!!!) animals both mythical and real that you can make out of pipe cleaners, fit for any storytime, lesson, or holiday. Or check out some of the different types of flowers you can shape and keep as beautiful decorations, give away as gifts, or use to create an indoor pipe cleaner garden. There are even pipe cleaner games and dolls you can play with at home or while traveling! Many of these make excellent party activities or take-home gifts for your guests; check out the pipe cleaner crafts you can make and then wear.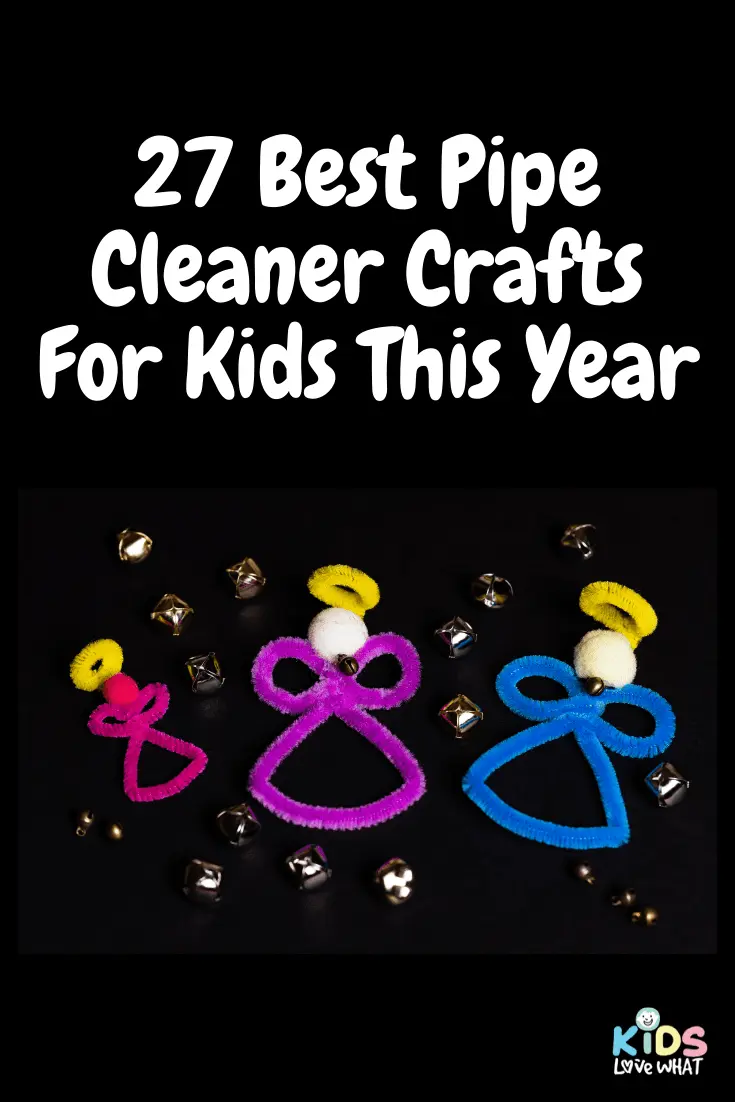 Some of these crafts require little more than a few minutes of your time; for others, you'll need to heat up your glue gun and collect a few other materials as well.
For any season, any holiday, any occasion, you can make a craft out of pipe cleaners with your children or students. They are so easy and fun that you won't want to choose just one!