You can make summer last all year long with any of the 22 beach crafts listed below! Whether you want to remember a special family vacation for years to come (#4) or you want to feel like you're at a beach any time of the year (#6), you'll find a project listed here to satisfy your needs.
Use real sand for some of these crafts (#10), either by purchasing craft sand, play sand, or by scooping up sand from a beach near you. Make awesome and gorgeous crafts from the shells (#12) and sea glass (#9) your family collects during your time at the beach. And make sure you pack some cardstock, glue, and paint to make a unique beach craft while you are seaside! (See #19.)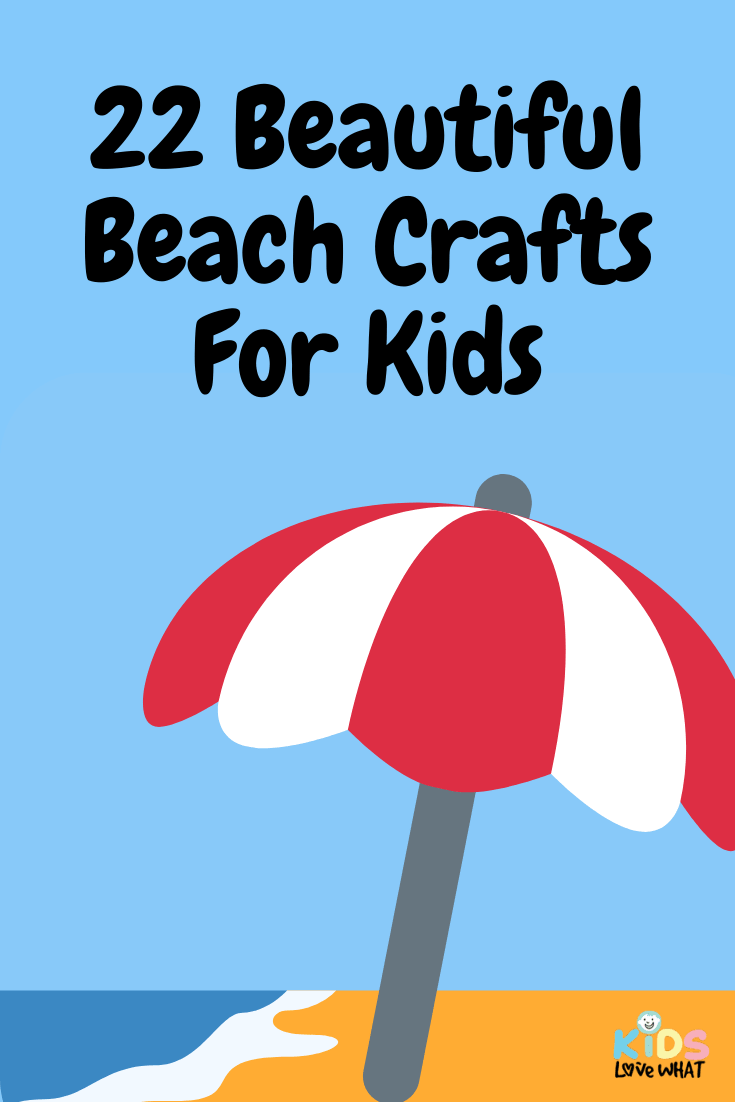 Looking for a beach craft that you can make a little closer to home? Why not turn your house or classroom into a coastal getaway! You'll find no shortage of sea creatures listed here (#2, #3, #5, #8, #14, #15, and #20) to help any room become a diver's paradise. And with crafts like #1, you don't even need messy, real sand in order to make sandcastles.
So whatever your budget, energy level, creative inspiration, or proximity to the shore, you are sure to have fun in the sun with a beach craft from this list.