Get into the "spirit" of Halloween with any one of these awesome and creative pumpkin crafts for kids! They are not too scary, but definitely adorably spooky for children of any age or ability.
Forget about "tricking" your neighbor's house with shaving cream, and use it instead to make your own puffy paint (#1) or marble-effect pumpkin art (#23). Light up those ever-darkening evenings with real glowing Jack-O-Lanterns (#2 and #12). Or make some pumpkin crafts that can be squished and squashed by little hands for a satisfying and sensory experience (#3 and #24).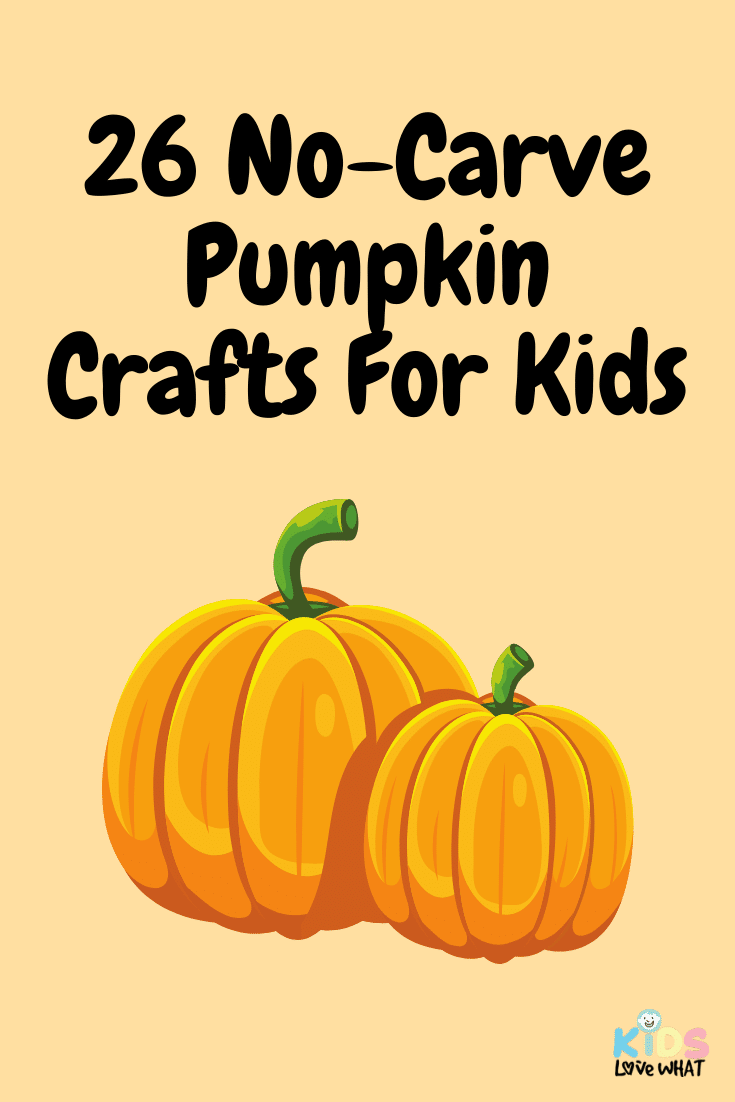 Want some 3D Halloween decorations that you and your children or students can make in minutes? Scroll down to #9 for a fall classic or #10 for an eye-catching pumpkin craft everyone will love. And stamper crafts? You'll find THREE clever ways to stamp pumpkins into shape on this list (#4, #15, and #19).
So whether you're a teacher looking for a simple paint-and-go craft you can send home with your students, you're a parent looking for something festive to do in the weeks before Halloween, or you are throwing a party and want some awesome decorations, there's a pumpkin or Jack-O-Lantern craft here you'll love!