If there is one thing that kids are good at, it is using their imagination. But sometimes the imagination can only go so far, and a little help is needed to get playtime started off on the right foot. Play kitchens are the perfect motivator, offering built-in story-lines and possibilities while not forcing the child to play in any particular way.
In addition, play kitchens are very inclusive in their design, or in other words, they are the perfect way to get a whole group of kids to play together at once.  The best play kitchens are a blend of culinary realism with playful whimsy, and there is little doubt that getting one for your own kid is a surefire way to ignite their passion. With any luck, they'll be cooking you real food in no time!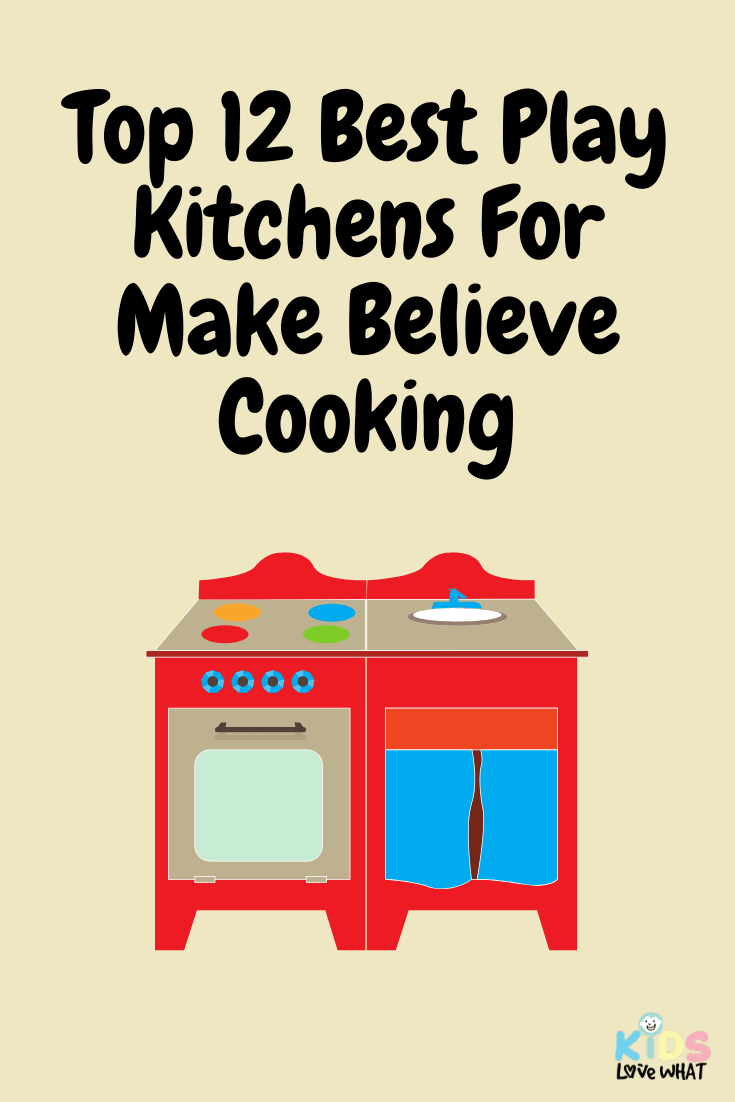 We're counting down the 12 best kitchen playsets of the year in an effort to save you the time and hassle that comes with comparison shopping for toys.  Later on we will reveal our top pick, as well as a few pointers on how to shop for play kitchens. And make sure to check out our cooking toys for kids as well. They are the perfect match to gift with!